Automotive Design
We have served some of Southern California's most successful performance automotive companies. The automotive industry requires knowledgeable staff to stay ahead of the competition. There is no substitute for experience!
3D Models, Photorealistic Renderings & Animation
Print ready 3D Models - Photo Like Renderings - Animation: MCAD offers a turnkey service in many file formats. If you need 3D Printed Parts, Blue Prints or Video Animations, we are your professional and punctual resource.
Industries
Manufacturing, Industrial Machinery, Industrial Electrical Equipment, Robotics, Architectural Models, Museum Displays, Tradeshow Displays...
Hobby
Model Planes, Model Rockets, Model Railroads, Model Cars, Woodworking, Plastics, Crafts...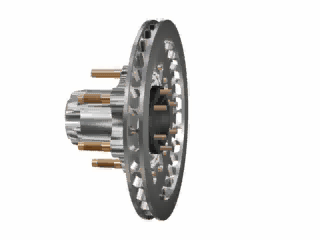 Contact us for a free quote!